Auto Refinance Resources
Resources
See what's new with Auto Approve, or use filter and search to find the answers you're looking for.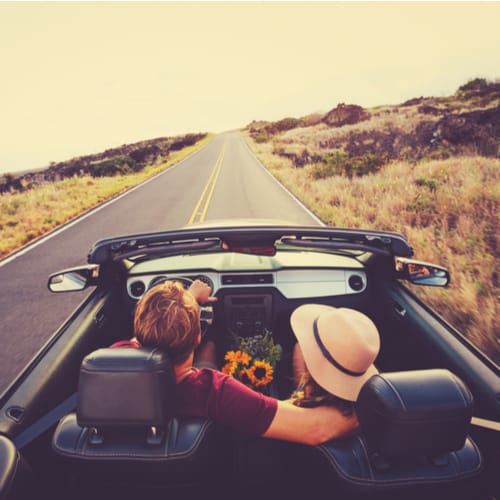 When to Refinance Your Car Loan
Too many people assume that their auto loan is something they are locked into forever. They assume there is no wiggle room or alternative financing options that may make more sense down the line. When things and situations change in your life, the mont...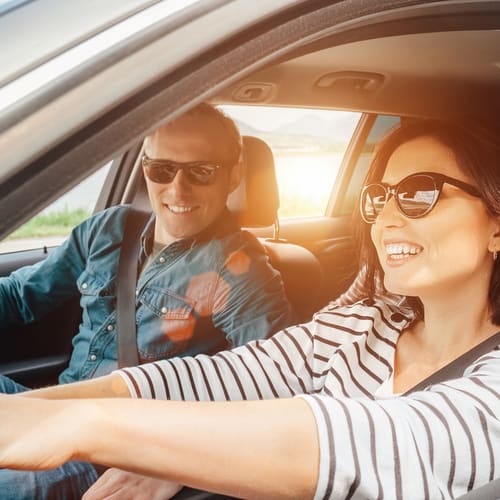 How to Refinance Your Car the Smart Way
We can't always control the circumstances in our lives, which is why at times, our financial situations may change without warning. Whether you want to simply lower your car payment, you want a lower interest rate, or you want to remove a co-borrower f...