When you buy a used car, there are endless amounts of questions and unknowns. Were there regular oil changes? Was the car ever in an accident? Did the last owner drive carelessly? And while some of these questions will never have certain answers, there is one thing that you can check relatively easily: if there has ever been a recall.
Here's how you can check for a recall when buying a used car.
What is a car recall?
In a nutshell, a recall is issued by a car manufacturer when there is a defect on one of their cars. Recalls can be divided into two categories: safety recalls and non-safety recalls.
Safety recalls are mandated by the government to ensure that consumers are protected when there is a known problem with a car. Manufacturers usually issue these recalls voluntarily, but the National Highway Traffic Safety Administration can also issue them if they feel that there is a safety risk. Safety recalls can include anything that can potentially cause injury to a passenger. Some safety recalls may include:
Airbag issues
Brake pad sticking
Problems with steering
Wiring defects
Dysfunctional wipers
Anything else that can cause a safety problem
Non-safety recalls are issued voluntarily by manufacturers to address cosmetic or function defects in the manufacturing process. These defects however do not pose any safety threat to the passengers inside. These recalls may include:
Stereo issues
Broken air conditioner
Rust
Poor paint job
If a recall is for safety reasons it is very important to get the issue fixed for the safety of you, your passengers, and others on the road. If a recall is non-safety related, it is not imperative for you to address the issue, but it's still a good idea.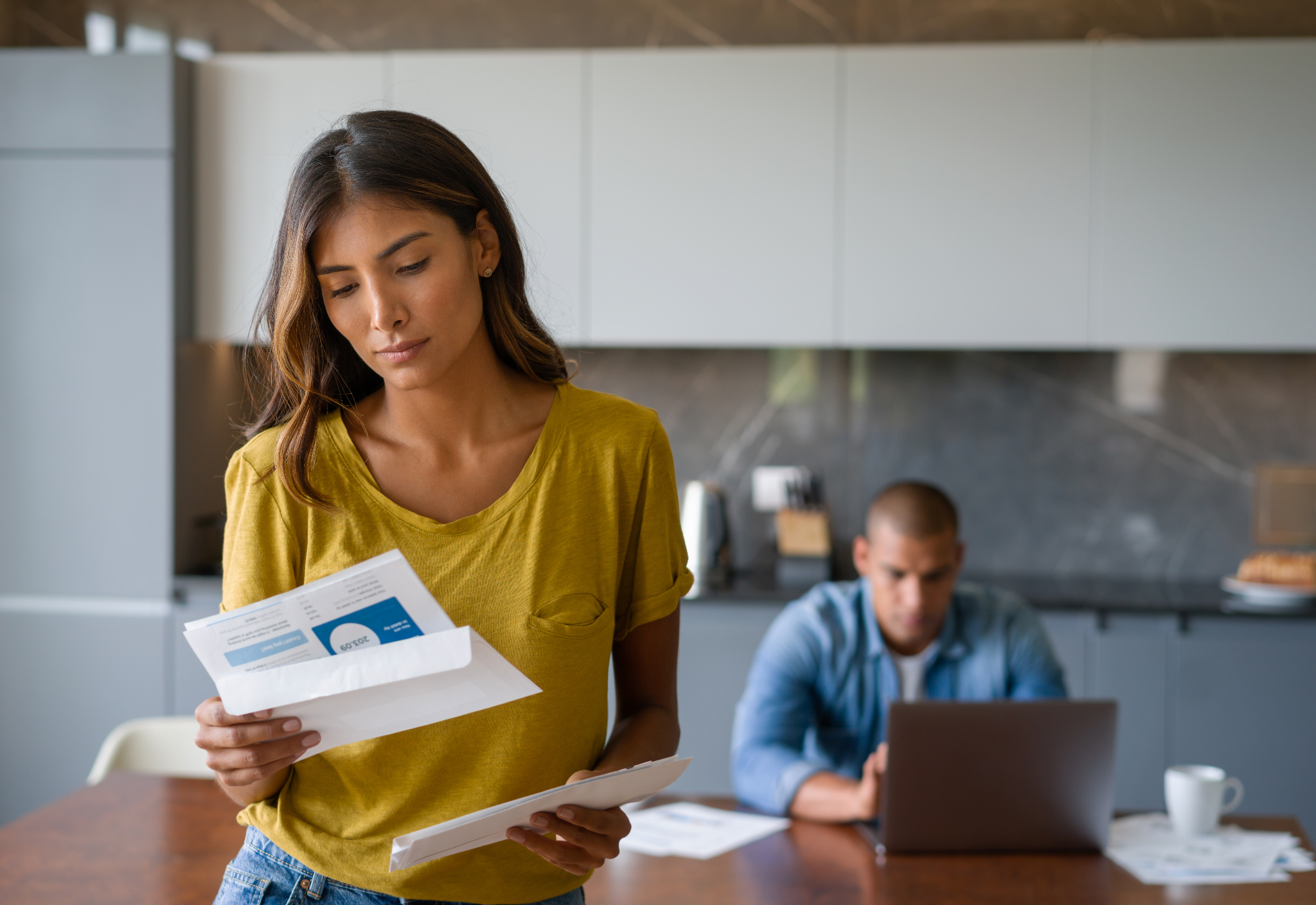 How do car manufacturers decide to issue a car recall?
A manufacturer will typically issue a recall after they notice a pattern of complaints and issues. If consumer complaints start rolling in and warranty claims increase, they will investigate to determine the exact issue. They will then determine how the problem can be fixed in the future and how they can conduct a recall that will address the issue.
If the issue is safety-related and the manufacturer does not issue a recall for some reason, the NHTSA will step in and issue one.
Is it safe to drive a car with an open recall?
Recalls are issued for all different reasons, so your car may be perfectly safe to drive even if there is a recall. If a recall is particularly dangerous, your recall will be issued with a "Do Not Drive" warning. But in general it is safe to assume that a car is relatively safe to drive if there is no explicit warning.
What happens when you bring your car in for a recall?
Dealerships are required to perform the necessary repairs in order to fix a recall. The manufacturer is responsible for paying the associated costs for the repair, so you should not have to pay for any car recall.
There are a number of different ways that recalls can be addressed. It depends largely on what the specific issue is and how it can be resolved.
Most of the time you will be able to schedule a recall repair at the dealership. Many recall repairs can be done by dropping your car off for a few hours and picking it up later that day. If there is a large recall that affects a lot of people you may end up waiting for an appointment, but it can and will eventually be fixed at the dealership. Parts may take additional time to make it to the dealership, so this may further delay your repair.
In some instances if the recall is very intensive and requires a complicated fix, you may have to have your car shipped back to the factory for repairs. This can be hugely inconvenient, but if a recall is this involved it is safe to assume that it's important enough to have fixed.
Are car recalls common?
Car recalls are relatively common, although some are more serious than others. And some brands have more recalls than others. In 2022 there were over 300 recalls issued for cars in the United States. According to a study published by Automotive News, the following makers had the most recalls in 2022.
Ford Motors. Total of 67 recalls affecting 8,636,265 vehicles.
Volkswagen Group of America. 46 recalls affecting 1,078,443 vehicles.
Daimler Trucks North America (medium-and heavy-duty commercial truck maker). 42 recalls affecting 273,286 vehicles.
Chrysler. 38 recalls affecting 3,041,431 vehicles.
Forest River (recreational and commercial vehicle maker). 35 recalls affecting 203,694 vehicles.
Rounding out the top ten list are Mercedes-Benz USA (34 recalls), General Motors (32 recalls, Kia America (24 recalls), Navistar (22 recalls), Hyundai Motor America (22 recalls). It is important to note however that many of these recalls were not safety related. When new technology is introduced there is usually an uptick in recalls as they work out the bugs. But it's important to keep an eye out for recalls regardless.

How can you check if there is an open recall on the car you want?
When you buy a new car at a dealership it is standard for the dealership to alert you to any recalls. They will usually call you or send you a letter that will outline what steps you should take to get the issue resolved. But when you buy a new car, this is not the case.
When buying a used car you need to be a little more savvy and do the research yourself. The National Highway Transportation Safety Administration keeps an up to date list of all recalls that have ever been issued for just this reason. You can search safercar.gov by the make, model, and year on the NHTSA website to determine if (and what recalls) have been issued for the car you are interested in. This will help you determine what makes, models, and years should be avoided due to severe safety issues.
If you have a specific car that you are interested in you can look up the car's VIN on the NHTSA website to see what recalls have been issued AND if the recalls have been addressed. You can see quickly and easily whether or not the car is still in need of a fix.

What should I do if there is an open recall?
If there is an open recall on the car that you are interested in, it's not an automatic dealbreaker. After all, if the recall fix was performed then the car is good to go. But if the problem was not fixed you still have some options.
You are buying a used car from a dealership.
If you are buying a used car from a dealer you may be able to request that the recall is addressed (at no cost to you) before you accept the car. If a dealer is able to do this quickly and easily this may work out in your favor. But if the dealer is unwilling to do this you will need to decide if you want to purchase the car and have it fixed at your own expense. If it is not a safety issue, you may not care if the recall is addressed.
You are buying a used car from a private seller.
If you are looking to purchase a car from a private seller, you can similarly ask that they have the recall issue addressed before you buy the car. This is less likely to be an option for most private sellers, but you can always ask. Again, if the recall is not a safety issue you may choose to forego having it fixed. But be cautious: if a car has open recalls it may indicate that the owner did not take the best care of the car. You should have it inspected by a mechanic to determine if the car is in good shape overall before purchasing it.
When you are buying a used car it's important to check if there was a recall on your car and whether or not it has been fixed.
Recalls can vary greatly in their importance so it will ultimately be up to you to decide how you want to handle any recalls that are issued for cars you are interested in. But either way you need to do your research so that you can make an informed decision about the car you want. Many cars that have recalls issued are good, safe, and reliable cars–but it's up to you to do this legwork.
If you are looking to refinance your existing car loan, Auto Approve can help! Our experts can help match you to the loan that is right for you and guide you through the refinancing process. It's fast, easy, and can save you a lot of money. So what are you waiting for? Contact Auto Approve today to get started!