Buying a car online is a convenient option for many and has a lot of advantages over buying from a traditional dealership. From doing your own research to avoiding the hassle of car salesmen, there are many reasons Americans enjoy buying online. And yet for some the traditional car buying process will always prove superior. So if you are in the market for a new or preowned car, here's your guide to shopping for a new car in the 21st century.
Here's how you can buy a car online and how it's only slightly different from the traditional car buying process.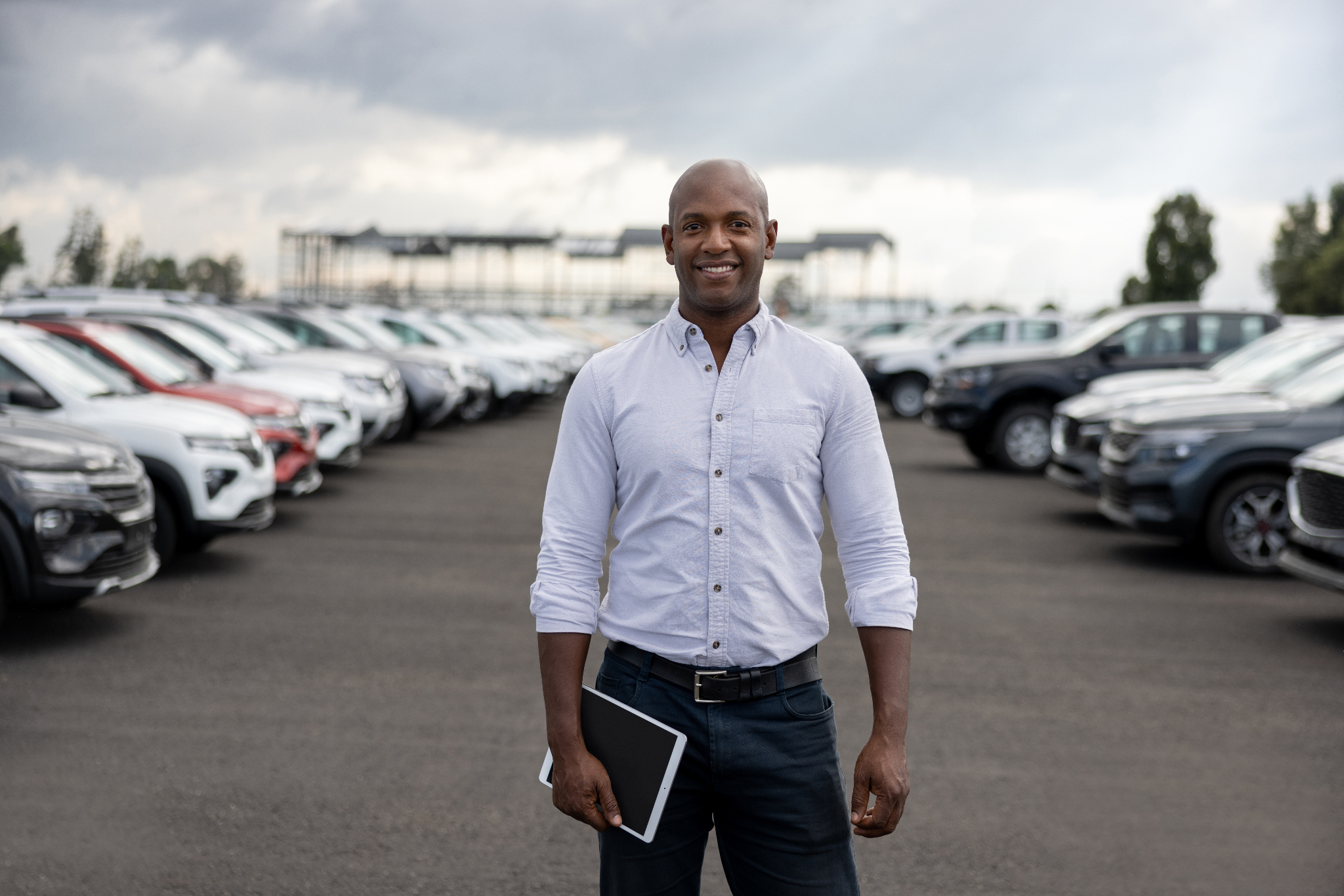 What are the advantages and disadvantages of buying a car online?
When you shop around for a car online you have the buyer's advantage. You have endless amounts of information at your fingertips so it is easy to compare different prices, options, and take customer reviews into consideration. And according to a 2022 study by The Zebra, Americans like a lot of the benefits that come along with the online car buying process while they are less enthusiastic about the traditional car buying experience. Consider the following statistics based on a 1000 person survey:
46% of people prefer to shop for cars alone, without the assistance of friends or family
Only 7% of people want help from a car salesman
61% of people have felt taken advantage of at a dealership
Given these numbers, it's not surprising that many people like to turn to the internet to start the car buying process. Shopping online is a more solitary experience, so it's easy to avoid any outside input.
And yet buying a car online isn't the standard for most. Most people still prefer to go to the dealership, even if they are unhappy with a lot of the aspects of traditional buying. When you go to a dealership you can test drive a car on the spot, which is a major consideration for many. Additionally, many like to have the human experience. When you are making a major purchase, it may be more comfortable to have a person to talk to, ask questions to, and in general have someone who can guide you through the process. As great as the internet is, it cannot create a human connection.
When asked about what parts of the online car buying process people were unhappy with, A PC Magazine survey found that people would like to see improvement in the following areas:
They wish the terms and process for returning the car was better defined and explained.
They wish finance rates were more competitive.
They wish the return window was longer.
They wish the registration process was faster.
There are pros and cons to traditional buying and online buying, so it's ultimately up to you to decide which is a better fit for you.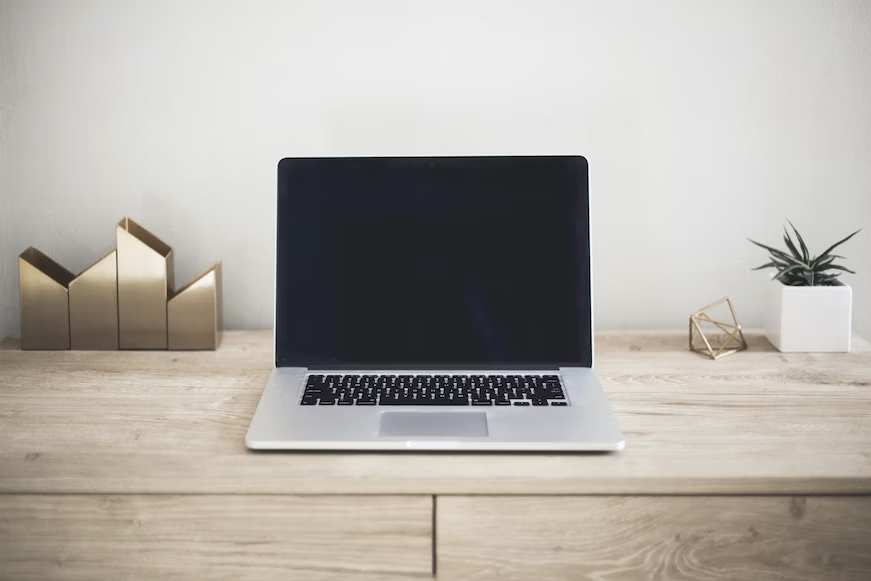 Where can I buy a car online?
If you do want to buy a car online, there are many places where you can do so. Our friends at LendingTree have ranked some of the most popular sites to see how they compare.
Kelley Blue Book and Edmunds both sell cars online. So on top of being great resources for car research, you can directly buy cars from them as well. Lending Tree has ranked them as the two with the best online reputation, which is a pretty good indication that they are a good place for many to start their searches. But there are many more places to check out. Here are some other rankings from LendingTree:
Best for Consumer Reviews: Cars.com
Best for Used Car Deals: CarsDirect.com
Best Variety of Cars for Sale: Autolist.com
Best Selection of Inspected Used Vehicles: Carvana
Best for Shopping Around: CarGurus
Best for Selling Used Cars: AutoTrader
There are a lot of places to shop online, and asking friends or family members about their experiences may help you determine where you can find the best deal.

How to buy a car online
If you decide to buy a car online, the process is very similar to how you would buy a car traditionally. Here's how you can buy a car online:
Step 1. Determine your budget.
As with traditional car shopping, you must decide what you can afford comfortably. Sit down with your finances and decide how much of a down payment you can make and how much you can afford to spend on monthly payments.
Step 2. Get pre approved.
Getting preapproved for a loan will help solidify what you can afford and what you know you can get a loan for.
Step 3. Assess what type of car you need.
How will you be using your car? Do you need it to commute and get good gas mileage? Do you need lots of room for your family?
Step 4. Pick a model (or models).
Pick a few models that you are interested in. If you have a few different models you will have an easier time finding a good deal, as there will inherently be more deals to choose from.
Step 5. Start looking online.
Check out a few different sites and see what kind of deals you can find. You can even chat with associates online that can help guide you through the online car buying process.
Step 6. Schedule a test drive.
While you may not be able to test drive in a traditional way, some brands are able to arrange an at home test drive. Hyundai's Shopper Assurance Program is an example of this: they can have someone come to your home with a car so that you can test it out before buying.
Step 7. Finalize what you want.
Determine exactly what features you want in your car. What addons are worth it to you and what would you consider skipping? Remember that addons can drive up the amount of your car loan significantly.
Step 8. Sign and get your car delivered (or go to the dealership).
In some instances you may need to go to a dealer to finalize the details. But whether it's in person or online be sure to read all of the fine print carefully before signing. After that you can schedule your new car's delivery and you're all set!
That's how you can buy a car online.
Buying a car online is similar to buying at a dealership, but there are some differences. Try looking around online beforehand to determine what is a better fit for you. If you aren't necessarily in the market for a new car but are in the market for a new car loan, Auto Approve can help! Our refinance experts can help save you money with a car loan refinance.
Contact Auto Approve today to see how much money you can save!